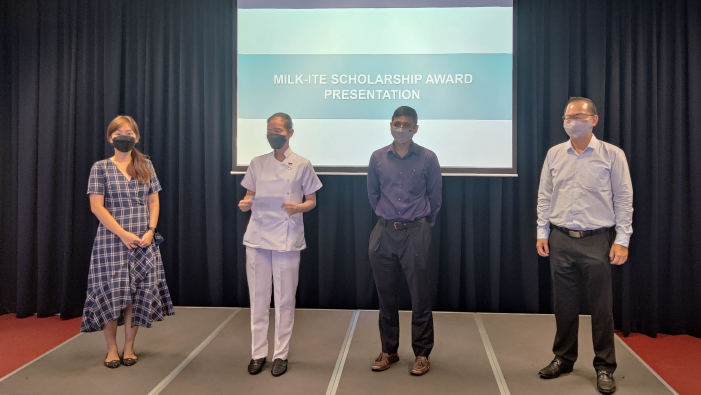 In September 2021, Mainly I Love Kids (MILK) signed a new Memorandum of Understanding (MOU) with Bethesda Care Services and ITE College East, in a tripartite effort to help deserving students who face financial challenges succeed in school.
With such an objective in mind, the MILK-ITE scholarship was birthed. Two tranches of $500 would be given to students who meet the criteria of being active and helpful in class, showing resilience and determination despite their extenuating circumstances.
The first batch of students were selected based on recommendations from their class advisors and screened through an interview. 45 scholars were eventually selected to receive the inaugural scholarship, and we are regularly following up with them to provide support to help them achieve success, both in character development and in academic pursuits.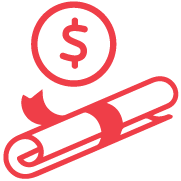 $22,500
disbursed to 45 students