---
Breaking Space 2021 | 6-months Dance Mentorship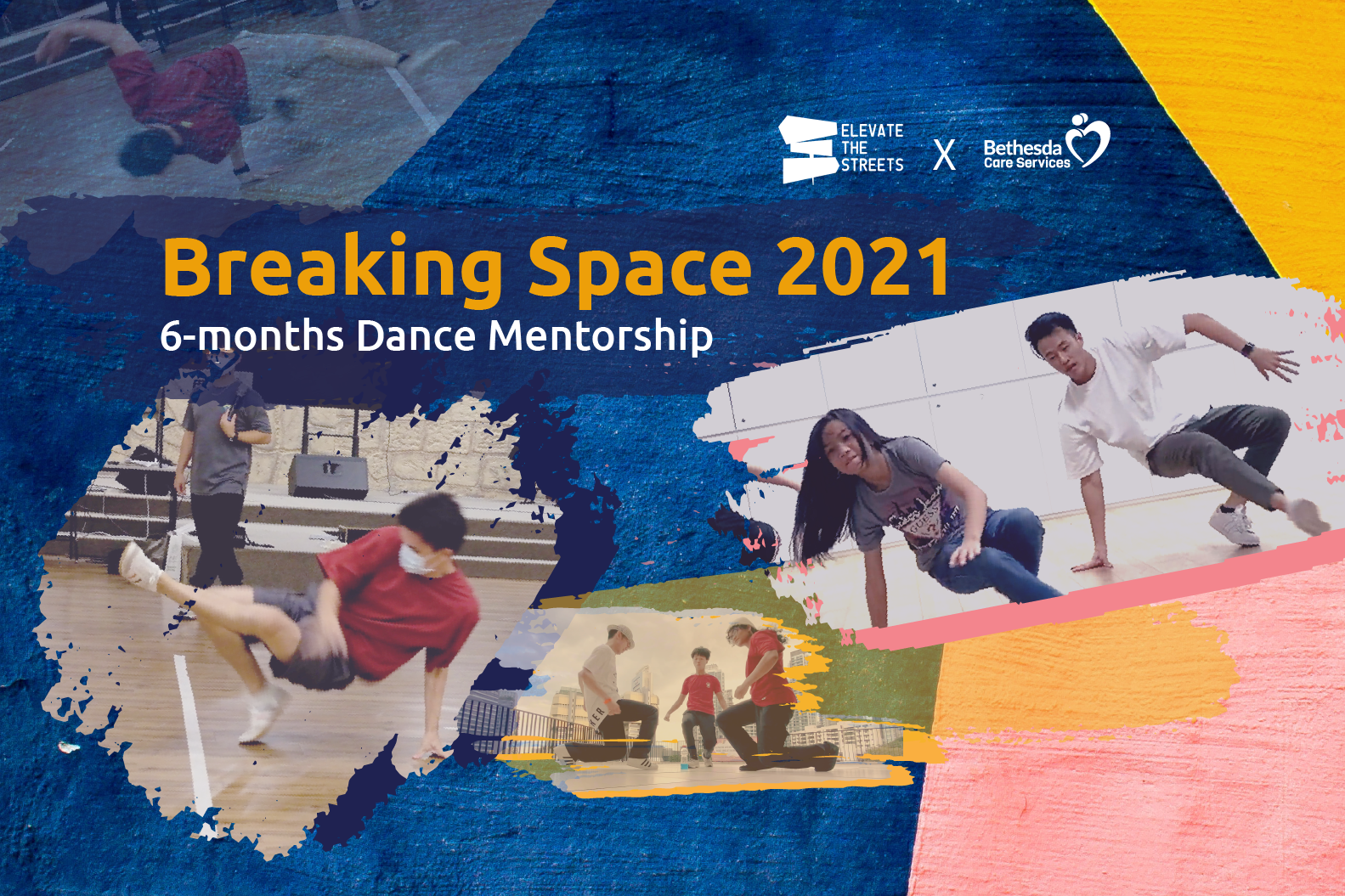 Over the course of 6 months, 9 volunteers from Elevate the Streets used street dance as a medium of engaging our youths and teaching them life values.
In the closing session on 14th March, Sunday, the volunteer mentors shared with their mentees the one thing that they would like them to learn from this journey. Check out some of their sharing below.
More words of encouragement for the mentees: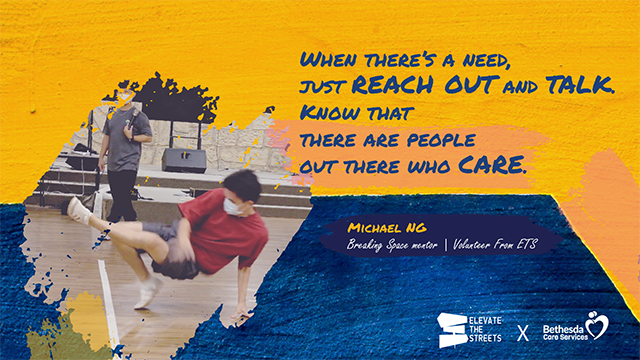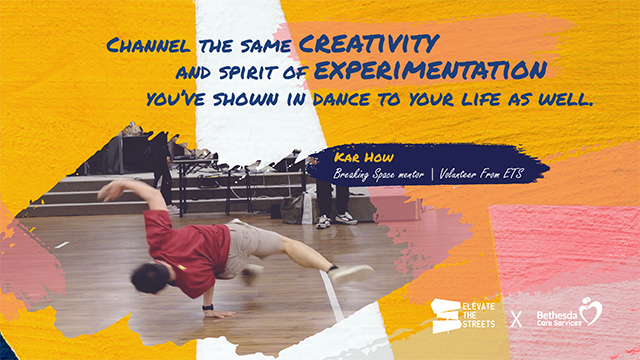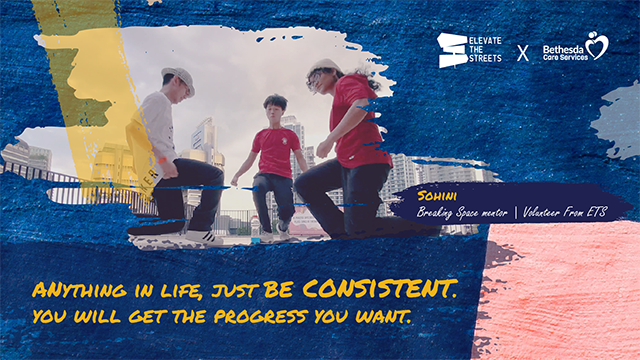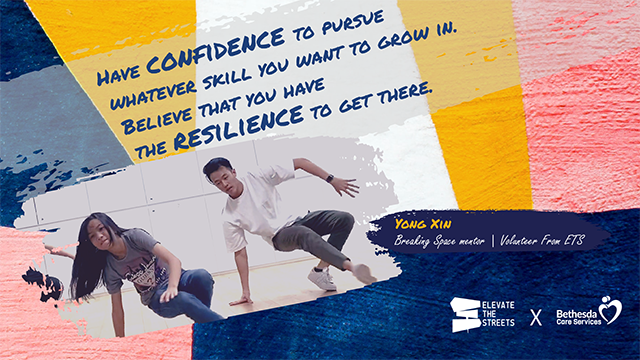 We would like to thank the volunteers from Elevate the Streets for 6 months of hard work; pouring out your time and using your talents to guide our youths. When it comes to mentoring, you never know which moments spent with your mentees will be that pivotal moment that helps them overcome future challenges.
"Dance is a way where we can talk about competition, confidence, dance battles and much more. From there we can also share about how to approach life."

– Lim Cheng Kai, Social Worker at Bethesda Care Services
---
About Elevate the Streets (ETS) | Elevate the Streets is an initiative that aims to bridge street subcultures with social services through workshops, events and outreach. This talented group of volunteers have been with us since 2019. United by a common passion in breaking and in the hip-hop subculture, their desire is to apply their talents and passion for social good.
YouthSpace @ BCS connects with youths in our community through street outreach and collaboration with neighbouring schools and other social service organisations. With the support of our volunteers, we aim to provide a safe space where youths realise their true potential through forming healthy friendships and values.
We are looking for volunteers who are willing to reach out to these youths and join us as befrienders or mentors. We also welcome volunteers who are keen to help us to reach out through online platforms such as Instagram and Discord.
Volunteer with us via our online signup form.
Recommended Posts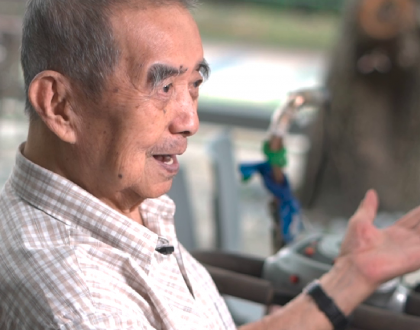 March 09, 2023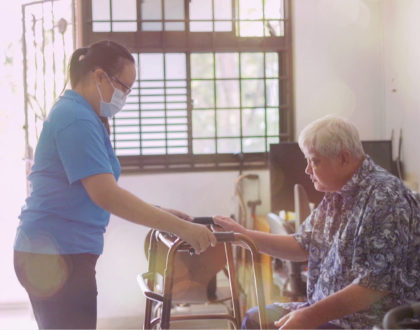 January 19, 2022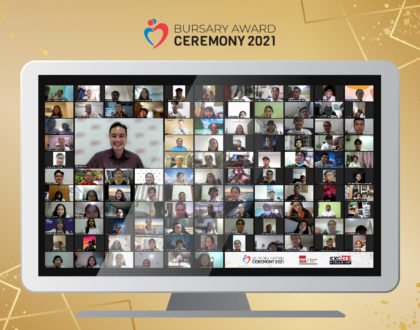 January 05, 2022