---
Making Their Golden Years Shine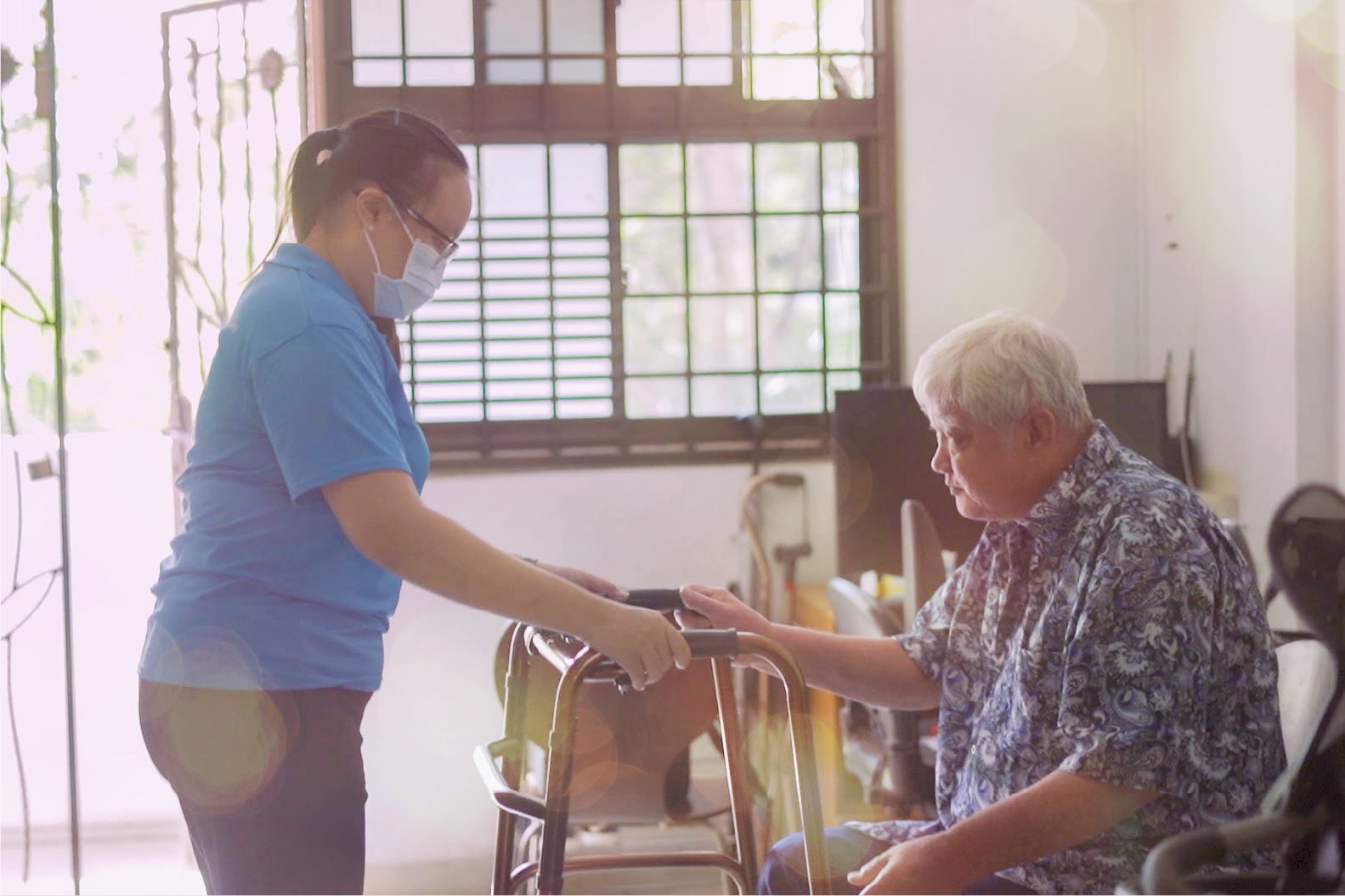 "Have you ever thought of what meaning could evolve out of the packet of food that you send to the elderly?" asked Yoke Yee, our senior Social Worker at Bethesda Care Services' Elderly Services department (ESD) at the department's virtual Partner's Appreciation Night last October.
We invite you to take a read through the following excerpt from her speech which speaks volumes about her heart of service and passion to light up the lives of our elderly beneficiaries.
Her speech was delivered over Zoom to our BCS ESD volunteers who help us with the Meals-on-Wheels (MOW) delivery, Medical Escort & Transport (MET) services, as well as those who support us in our Active Ageing Programs:
---
Twice A Day Surprises
Meals-on-Wheels
Last year, an elderly told me before he passed on, he said he looked forward to our meals daily. He thought of it as receiving a parcel. He was full of anticipation each time he opened that packet of food. He wanted to be surprised by the food he received. His mood that day was directly dependent on the food. If the food was good, it would make his day, and he would compliment us. If it was not up to his standard, he would feel disappointed and give his feedback. And naturally after that, my phone would ring, and it will be my turn to anticipate when I see his number. Will it be praises or complaints today?
Uncle was homebound, and the meals held significant importance to him. Besides filling his tummy, that was his twice a day surprises that he looked forward to each day.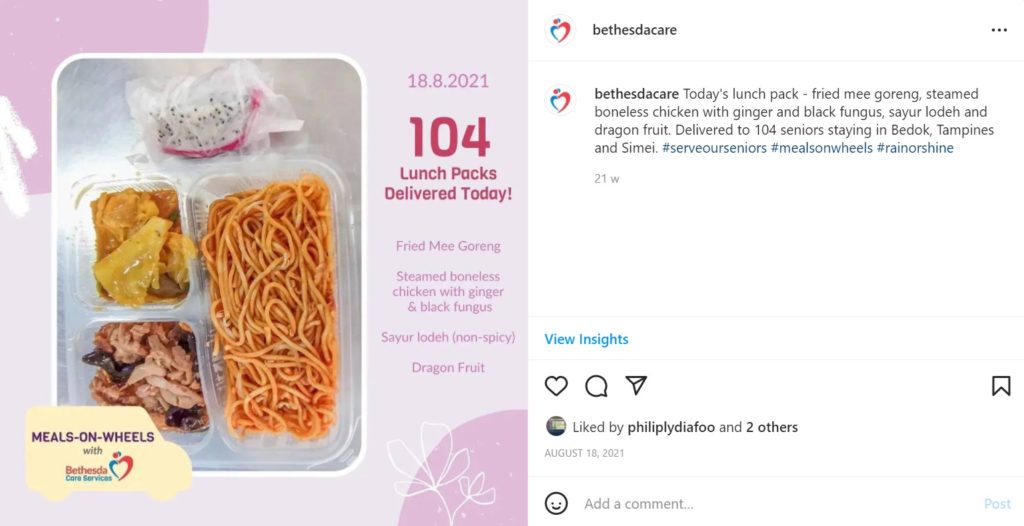 For many of our seniors, the food, the check-ins and the short conversations that you have with them are often the only interaction that they have for the day.
Are you able to recall the smiling faces of those you manage to talk to as you deliver the food to them? Could you recall some of them in your mind now?
They feel loved and not forgotten. Overtime, you became their friends.
This is the heartbeat of Aunty Margaret. She has been on our Meals-on-Wheels programme since 2016. She's extremely grateful to the volunteers that bring her food, rain or shine. And check-in on her. She feels loved.
Let's keep our meals yummy and overflowing with the abundant love.
A Part of the Caregiving Journey
Medical Escort & Transport
From 2020 onwards, we started engaging volunteers for our Medical Escort & Transport (MET) services and started using taxis on top of our BCS van. We now have a team of 10 volunteer escorts. You have helped us increase our capacity to serve more seniors.
Recently I interacted with the parents of one of our client. They were deeply thankful to all of you for taking time to bring their daughter for the various medical appointments. She would have missed the appointments if not for the volunteers, because our van bookings were full. And these treatments were extremely crucial for her due to her serious medical conditions.
The parents are aged and not well educated, and they had difficulties navigating the hospital system. So you have helped to lift some stress out of the caregiving journey, to make it more manageable for them.
Keeping them Socially Engaged
Active Ageing Program
The Active Ageing volunteers provide opportunities for the seniors to stimulate their minds through the programs like Rummy-O and Mind Workout and English Class. You helped keep them socially engaged throughout the pandemic period.
There are so many ways through which all of you impact the lives of the seniors. And I believe there are many more stories still untold. Thank you for making a difference in their lives.
"I have no one visit me besides you all."
From September this year, we started using exercise as another platform for befriending. We visit the seniors and do exercise with them at the comfort of their home.
Coach Alvin and I visited one senior yesterday. Just as she always does each time we visited her, the senior asked,
I have no one visit me besides you all. How often will you come?
This is one vocal senior who knows how to voice her needs. There are many shy ones who just hope in their hearts, that we will come again soon.
There is so much, so much more to be done, and we need all of you. Please continue to support us, to volunteer with us. And also, please help us to spread the word, to invite your friends to join us. Let us continue to light up the lives of our seniors and make their golden years shine. Thank you. Thank you so much.
---
Would you consider helping our seniors by sending meals or bringing them to their medical appointments?
---
Bethesda Care Services is located at 300 Bedok North Avenue 3. Our Elderly Services offers Meals-on-Wheels (MOW) and Medical Escort & Transport (MET) services to elderly clients staying in the East area of Singapore – Bedok, Tampines, Simei and Pasir Ris. If you are keen to join BCS as a volunteer, do contact us through our online signup form. For more information, please visit our website or our Facebook page.
Recommended Posts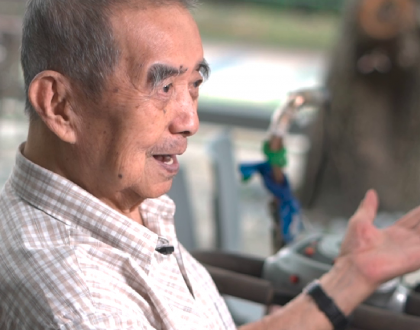 March 09, 2023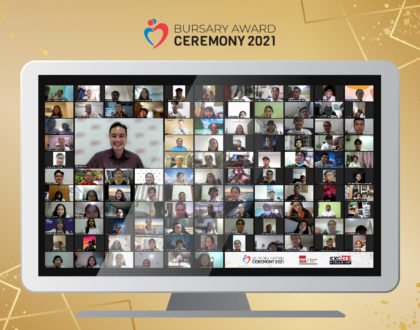 January 05, 2022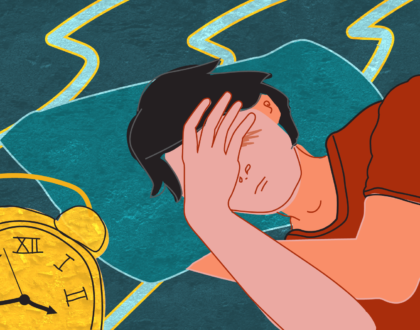 May 28, 2021