---
The Aquarium Visit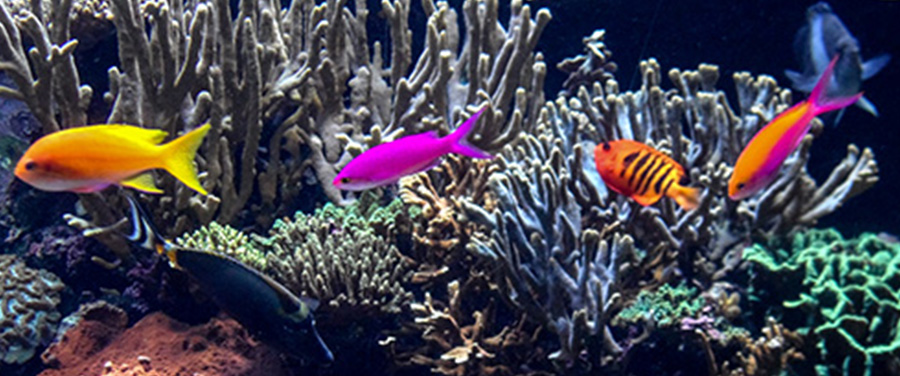 ?I have never been to Sentosa. I hope to go there one day. ? The words resounded in Susan?s mind. That was back in September when she saw BCS?s awareness week video. The words had left an impression.  That impression had now become a RWS S.E.A. Aquarium outing that she spearheaded with 13 other volunteers.
The volunteers gathered at the ground floor of Bethesda Care & Counselling Services Centre (BCS). Each pair was assigned a low income family to befriend and guide for the day.
The families started to arrive. Susan and her husband were to host a single mother and her two daughters. As they seated themselves and chat over breakfast, Mrs Lai shared that as a single mother, she worked long hours and hardly had any time left to spend with her daughters, much less the energy or means to bring them on outings.
After breakfast, it was time to move off to the shuttle bus. However, one of the invited family had not turned up. It was a setback for the volunteers, but they had to move on.

Mrs Lai?s daughters were not the expressive type, but as Susan watched them tug at their mother for attention and more photos, she was glad. It was as the volunteers had intended; to provide these families time to enjoy together without any worry about money.
Despite the disappointment of the incomplete attendance, she felt it was worth the effort. Whoever showed up, she will do her best to bless.
During lunch, conversation came more freely between the families and volunteers. The children looked a lot more animated than in the morning. Mrs Lai?s daughters clamoured for their mother?s camera, taking turns to browse through the photos.
Susan smiled at the sight of the family trio. She felt a sense of accomplishment and was grateful she had the opportunity to serve.

---
[Some details and names in the above story have been modified to respect the confidentiality of our clients.]
The entire outing, breakfast, lunch, transport and program was organized and fully sponsored by the 14 volunteers. BCS is grateful to have volunteers like them come alongside to serve the community.
Bethesda Care & Counselling Services Centre is located at 300 Bedok North Avenue 3. To find out more, please visit our website or our facebook.
Recommended Posts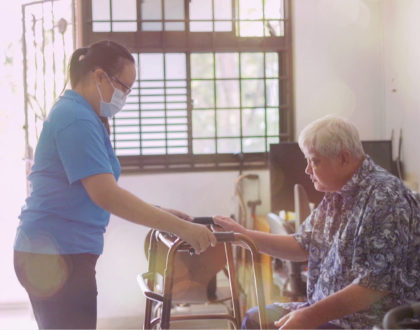 January 19, 2022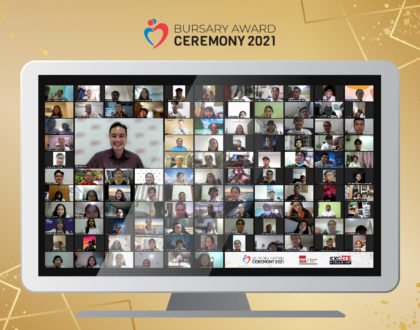 January 05, 2022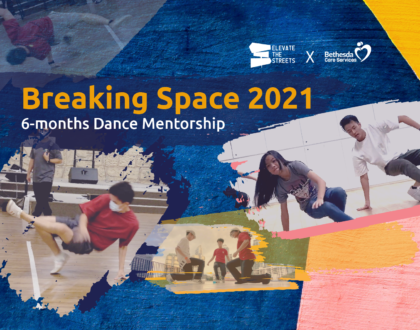 April 29, 2021