---
A Gift that Counts
It?s Christmas, the season of giving. Most of us celebrate this season rushing around to buy gifts for family, friends and loved ones. As we scamper around flooded shopping malls seeking the perfect gifts for one another, one question comes to mind. What makes a gift special?
Sometimes we struggle to find a gift for people who have everything. Novel looking gifts with hardly any real use fly off the shelves during this time of the year. It may even feel like these items we buy are simply tickets to gift exchange gatherings. But as we gather together, it is the time we spend together that counts.
It is the commitment to give and the person behind the gift that counts. We are all familiar with moments when we receive a present that doesn?t quite suit our tastes. But if you love the person who gave, you?ll always give thanks for that act of giving and who they are.
It is knowing that someone cares. To most of us, the simple oven toaster below is probably not the image of a perfect gift. But to one family, this simple oven toaster and its donor will probably be subject of their thanksgiving this Christmas. Our donor even took the extra step to personally visit the family, give them a demo, the oven and some groceries.
As she entered the rented flat, she was greeted by the 3 children of the family. This was not her first time doing a house visit, the clutter and condition of the home did not surprise her. What caught her attention though, was the lack of study area for the children. They had no table. The eldest child was doing homework on the only bed in the house. She made a mental note to herself, to remind them to keep the oven box as a makeshift table.
The oven itself was an item the family needed. But more than that, our volunteer donor showed them love and care.
"It's not how much we give but how much love we put into giving."

~Mother Teresa
This Christmas season, BCS would like to give thanks to all volunteers and staffs who have been part of us in anyway, big or small. Thank you for your gift of time, commitment and being with us!
Recommended Posts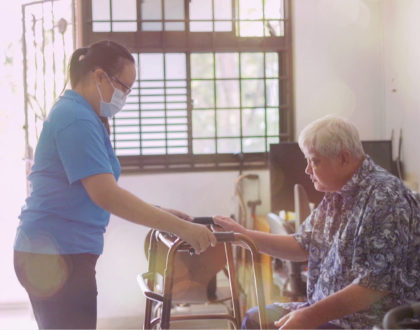 January 19, 2022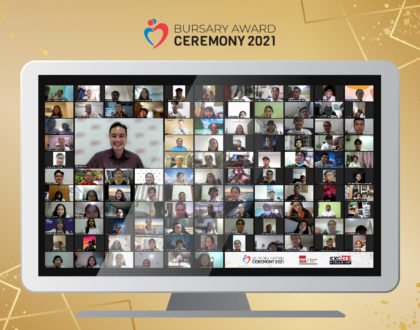 January 05, 2022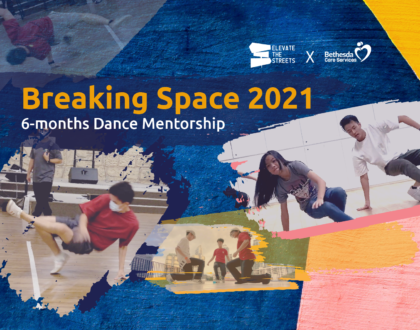 April 29, 2021