---
A Night of Lo-Hei, Dance & Bingo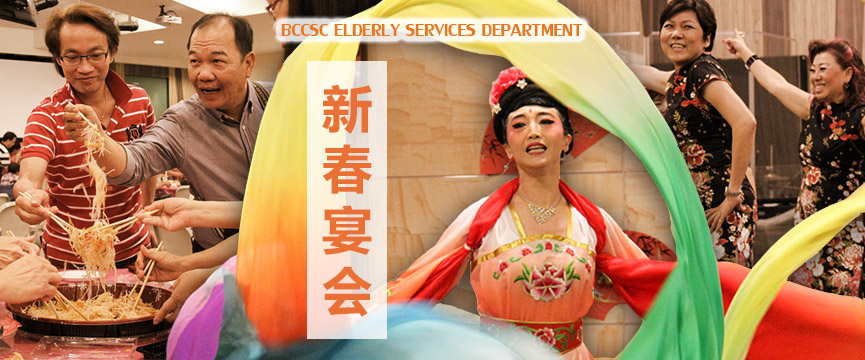 With a flurry of colours, the volunteer glided onto the stage and began her dance. The music, a medley of Erhu, gong and lute brought us back into the past.The other volunteer singers and dances followed after. It was a perfect blend of traditional opera coupled with energetic line dance and sing-along karaoke songs for the elderly.
Performance was swiftly followed by Lo-Hei, dinner and everyone?s favourite game, Bingo. Indeed, we are so thankful for these shared moments where we bond over food and games whilst serving one another.
Dear volunteers, thank you for your presence and help in serving the food, the programmes, befriending the elderly and even making sure they reach home safely. Special thanks goes to Johanna who pulled together guest volunteers from Re Xin Opera Association, Doris Loh Line Dance (DLLD) and the karaoke singers.
For video highlights and more photos, see below:
[youtube https://www.youtube.com/watch?v=AYADF-Qc4E8?rel=0]
---
This event was held on 17th Feb 2016. Coordinated by BCS's elderly department, this dinner is held annually in an effort to foster stronger bonds between Meals-on-Wheels volunteers, elderly befrienders, clients and staff.
Bethesda Care & Counselling Services Centre is located at 300 Bedok North Avenue 3. To find out more, please visit our website or our facebook.
Recommended Posts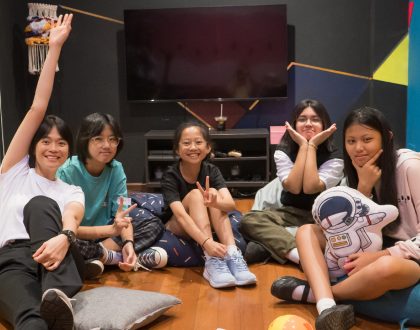 October 10, 2023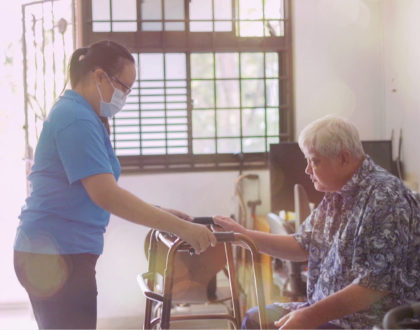 January 19, 2022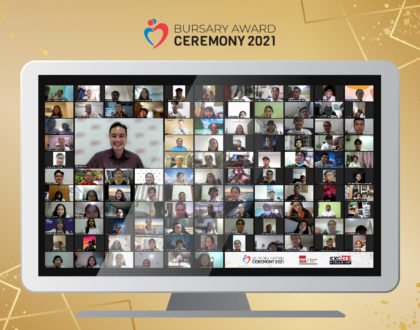 January 05, 2022