---
We Raised Thousands of Donations for Our Fellow Schoolmates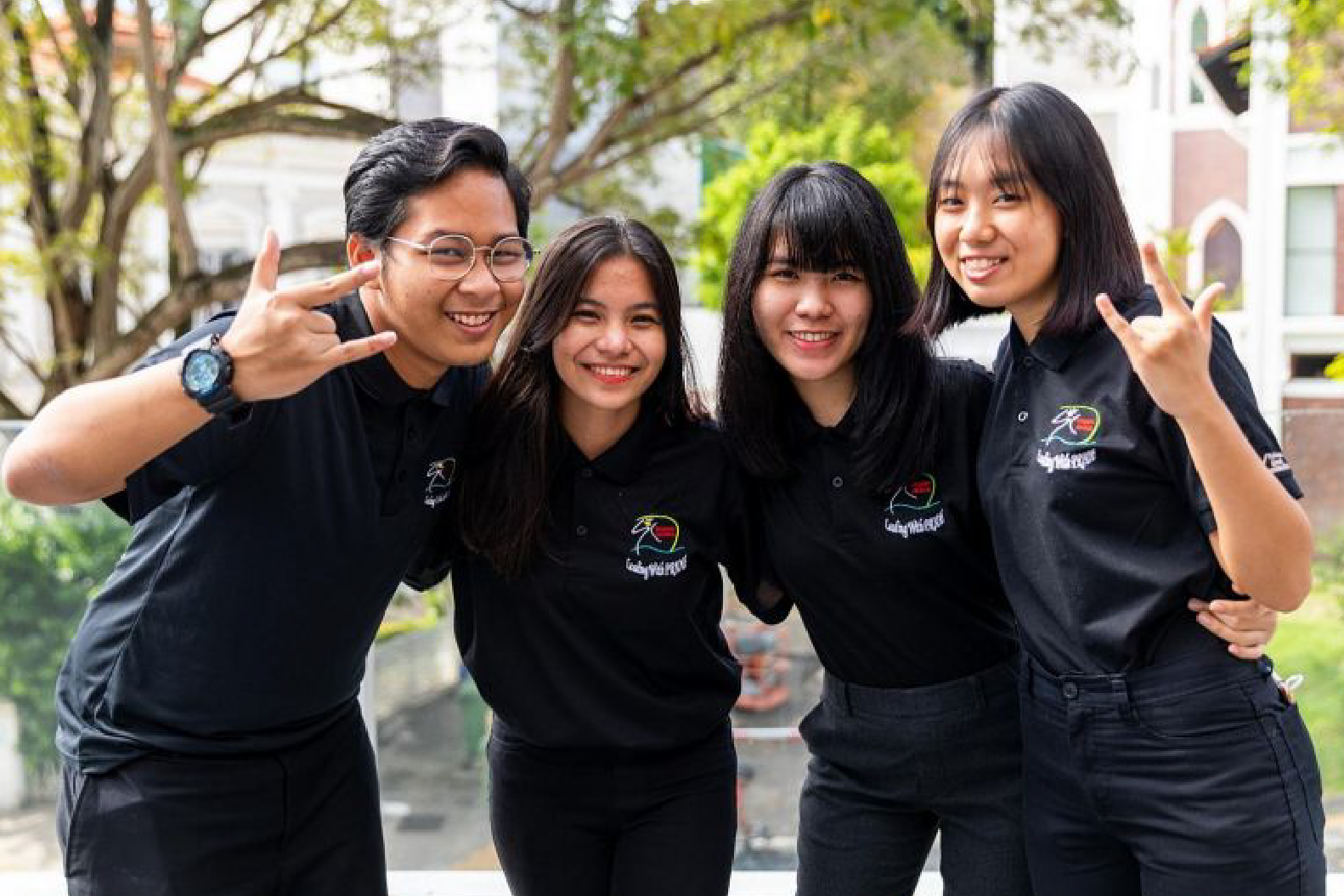 This year, a team of 4 students from ITE College East participated in the Youth For Causes project and helped raise funds for Bethesda Care Services as well as their fellow schoolmates who have been affected by COVID-19.
One of the team members, Trisha, shares about her experience:
?The beginning of my Youth for Causes (YFC) journey was very demanding as my team and I were building up our brand to garner donations. Therefore, we had to schedule a time to get various tasks done, such as creation of our website, interviewing students for our video campaign and etc. However, months later, after knowing that we had raised thousands of donations for our fellow schoolmates, I feel satisfied for our team effort to help others in need.

I am glad that BCS and ITE announced that each of us would be receiving $500 in the Care Grant ceremony in December. I was really excited and hopeful as at that point of time, I was at my lowest. My family in Philippines was hit by typhoon Vamco and they lost many things like furniture and clothes. With the $500, I can definitely help alleviate some of my family's losses. I am truly grateful for the reward and will continue to help others in need in anyway I can.?
Trisha and her team YOUthCounts was awarded the Distinction Award & Best Fundraiser Award for their outstanding efforts, along with raising a sizeable amount in their campaign. They produced a video featuring peers who were adversely affected by the pandemic for their #CountMeIn campaign.
YOUthCounts (YFC 2020) - Voices
The team expressed appreciation for guidance from a number of volunteer mentors: Mr Francis Lim, a freelancer in the media industry; Ms Ember Xu, who works as a video editor; Dr Chew Tong Gunn, who works at Citibank; and Mr Chris Ngon from Bethesda Care Services.
Team leader, Ms Ybanez shared: "We learnt a lot from this experience… We learnt that some people need more encouragement than they do financial help. We saw people who needed a listening ear, and also, we discovered that there are many people out there who are compassionate and willing to help those in need."
Team YOUthCounts was also featured in Straits Times. Read the full article here.
Youth For Causes (YFC) is a community initiative started by Citibank and the YMCA of Singapore in 2003. Funded by Citi Foundation, the programme is a catalyst to promote social entrepreneurship and community leadership development among Singaporean youths.
---
Would you like to help influence youths as a befriender or teach sports, craft or leadership skills? Volunteer with us via our online signup form.
Based in ITE College East in Simei, excITE @ College East is a youth centre co-sponsored by BCS and ITE College East. Through daily activities, interest groups and programmes, excITE helps students build resilient habits and healthy values during their years in school and working life.
Recommended Posts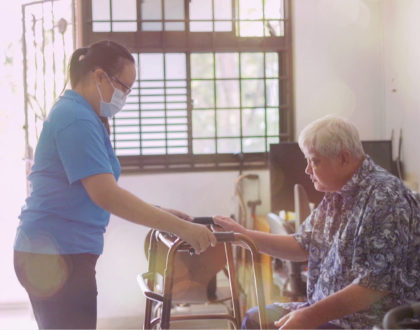 January 19, 2022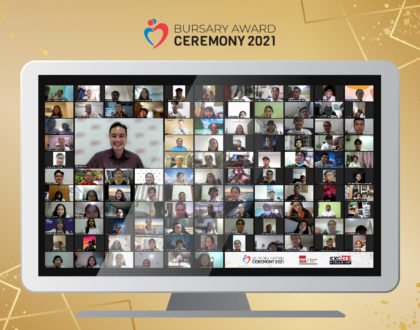 January 05, 2022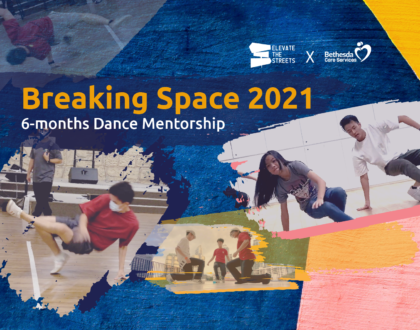 April 29, 2021